Newday Support Services response to Coronavirus (COVID-19)
For us, the safety and health of our customers, their families and our employees are of paramount importance. It is our top priority to face the pandemic together. 
We are closely monitoring the situation the way it is evolving each day. All must follow the information and the advisory as issued by the Australian Government and other concerned departments. 
As a leading disability service provider in Australia, we are well equipped and prepared to respond to the current crisis scenario. Newday Support Services is well placed for emergencies. 
We have drafted and put into action a pandemic plan, and team members trained in different capacities to deal with any contingent situation that emerges due to the pandemic. 
Our dedicated team members regularly review the preventive measures that are implemented in our facility. We are committed to keeping our customers and our employees safe.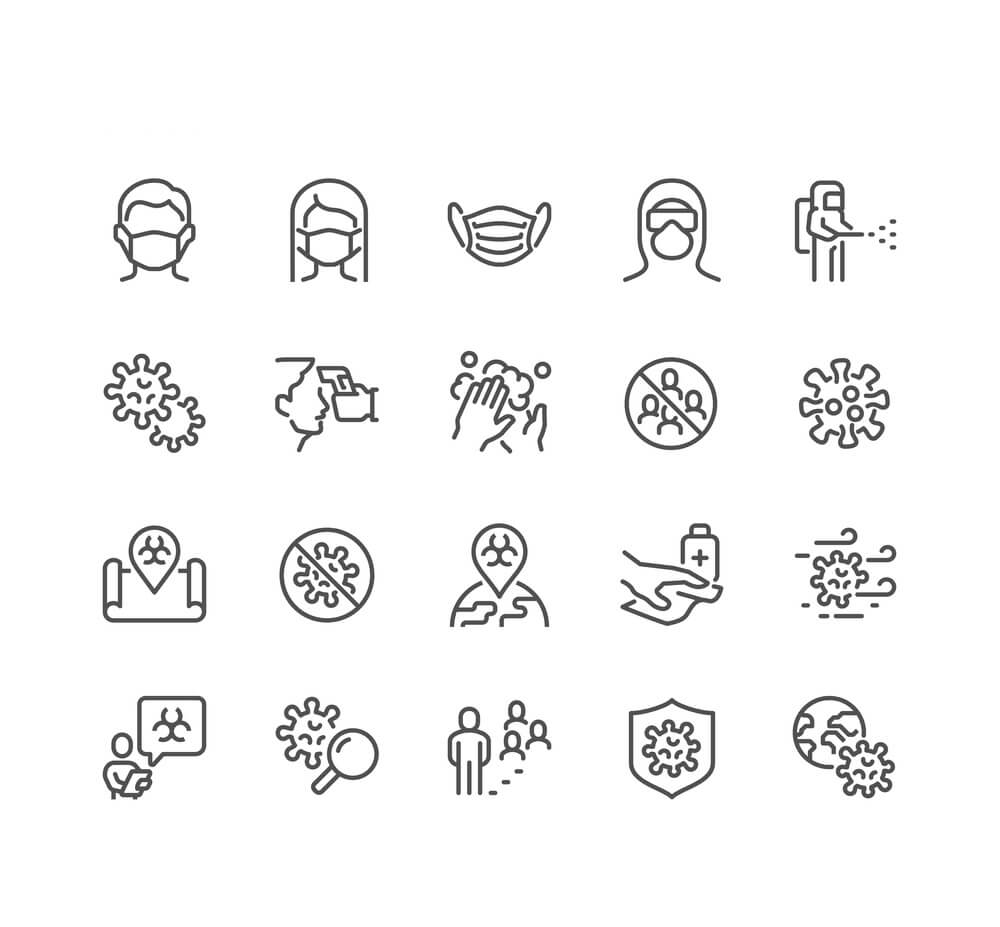 How are we keeping safe and what you should do to remain safe?
Our dedicated support line is in place to address any queries relating to our disability support services, our facility, our team, our participants and our response to COVID-19, you can call us or email us. 
It is accessible for the customer, their families and employees. 
It is a rapidly changing situation, new information and updated emerge frequently. We will keep you posted.